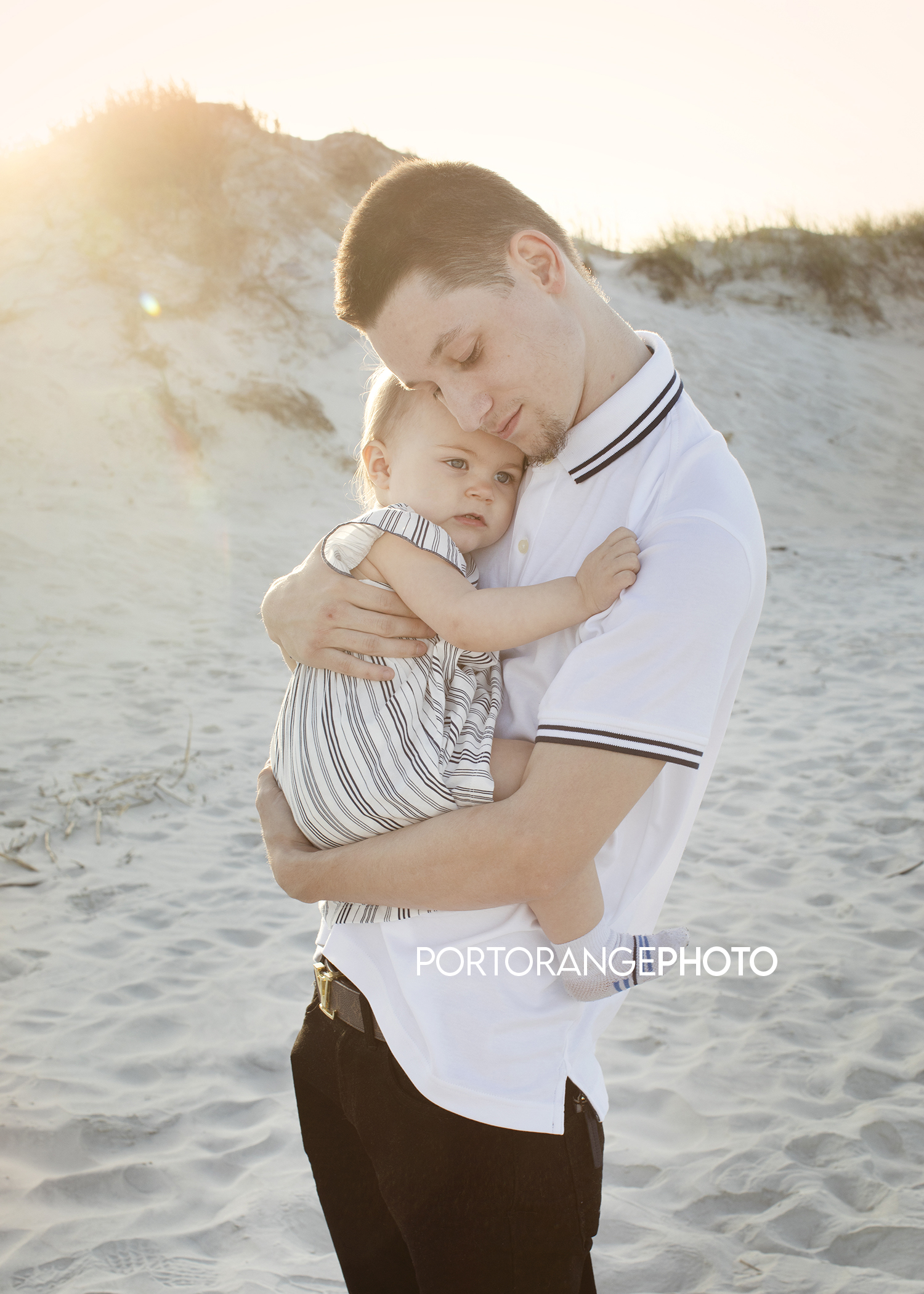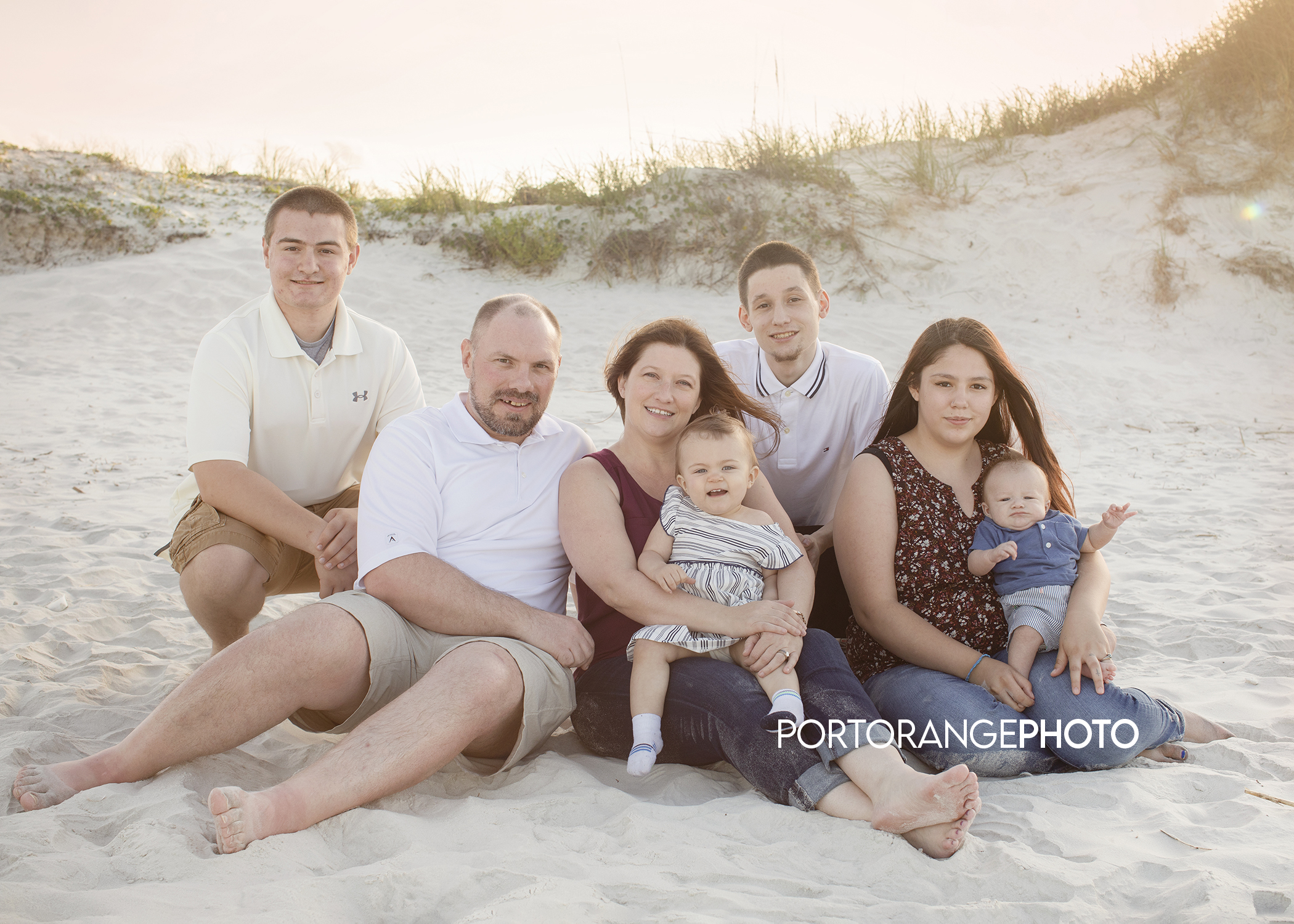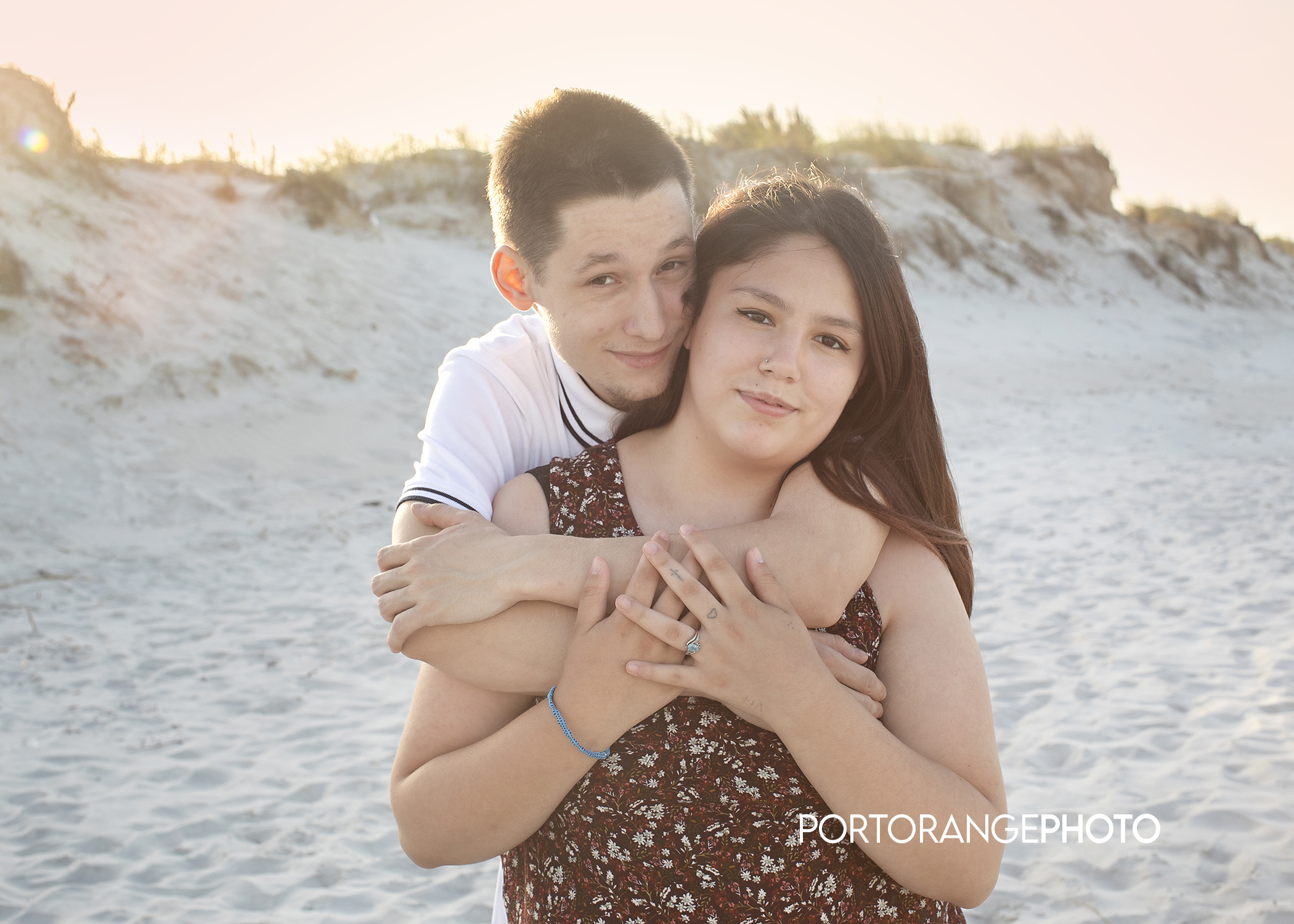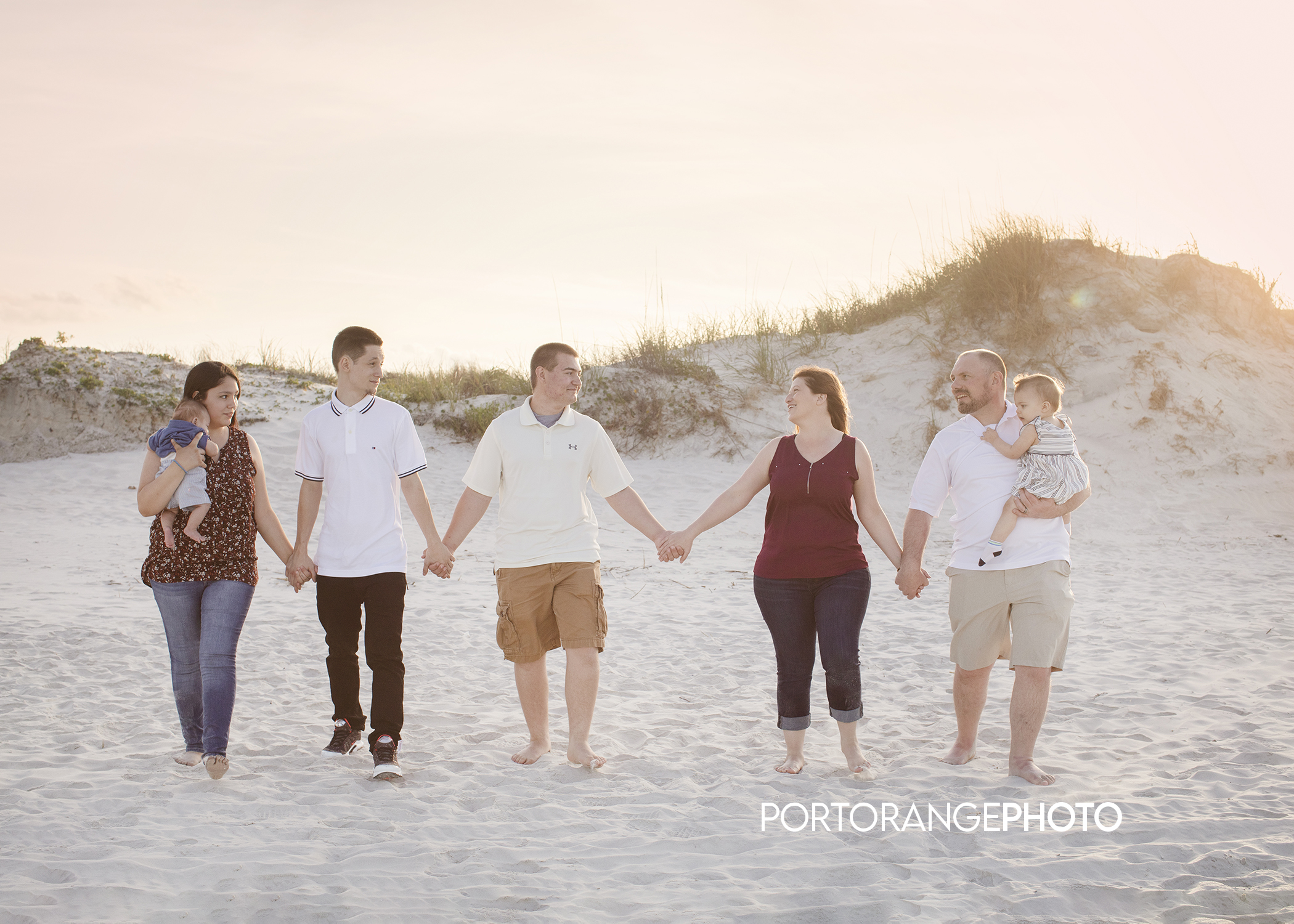 Four tips for a successful family session
So you have booked your family session with Port Orange Photo, decided on the perfect location and found the most stylish outfits. Now the nerves kick in. You begin to think: what if my kids don't cooperate, what do I do with my hands, where do I look, what if the wind blows my hair and so on?? Don't worry! I have a few tips I like to incorporate into family sessions that will ease your nerves and create the dynamic images you crave.
Family Posing Tips with Port Orange Photo
1.Embrace your loved ones! Hold them close. Snuggle. Touch hands. Scoop up your little one and love on them. The more you interact with each other, the better you will feel, and the more natural it will look on camera. I will be there to capture these moments for you.
2. Enjoy one another! If you child wants to run around in circles, enjoy the laughter it brings them. Relish in your partner's kisses. Your family is why we are here, appreciate all the details that come along with their presence.
3. Entertain your kids! Sounds easy but often times parents are so worried about making kids smile that they forget to authentically engage their little ones. Children want to play. Spin with them, chase them around, pick them up and throw them in the air. If your children are older, compliment them on something the did earlier in the day. Make them feel loved and they will show love in return.
4. Explore your surroundings. I encourage you to use your 5 senses for this. Do you see anything special that can be shared together? Can you smell the flowers in the field? Did your child find a pretty shell and is really excited to show you? What does your child do when the waves splash onto their toes? All these little details are what I want to capture you exploring together.
Hopefully these tips help ease the pressure of your family session. It's important to show more love and not to punish your child for misbehaving. Little one's don't always understand why they are dressed up at the beach and not aloud to play in the tempting soft sand. If you make your session about having fun and embracing each other, it will reflect in your images.  I look forward to capturing these natural moments with you and your family.