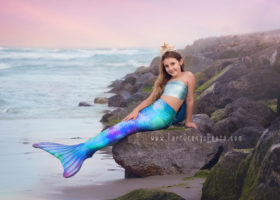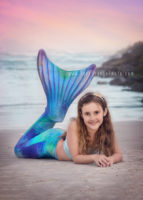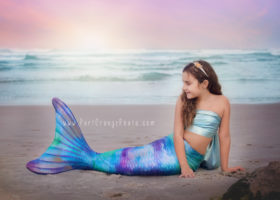 Mermaid Mini Sessions Daytona Beach
Eveyone wants to be a mermaid! We are so excited to offer these fun and creative "Mermaid Tail" mini sessions in Ponce Inlet, Florida. We have a variety of tails for children ages 3-12 as well as crochet tails for newborn and baby. Sessions take place at Light House Point Park in Ponce Inlet. If your child already owns a mermaid tail, then they are welcome to bring it along for their special session on the beach. Port Orange Photo also has handmade seashell crowns and starfish headbands to use.
To prepare your child for these sessions, be sure to bring a bathing suite and extra towels. Children can splash in the water and pose on the rocks just like a real mermaid. Bring a friend or a plan a special mermaid party on the world famous Daytona Beaches.
We can not wait to transform your little one into what dreams are made of!